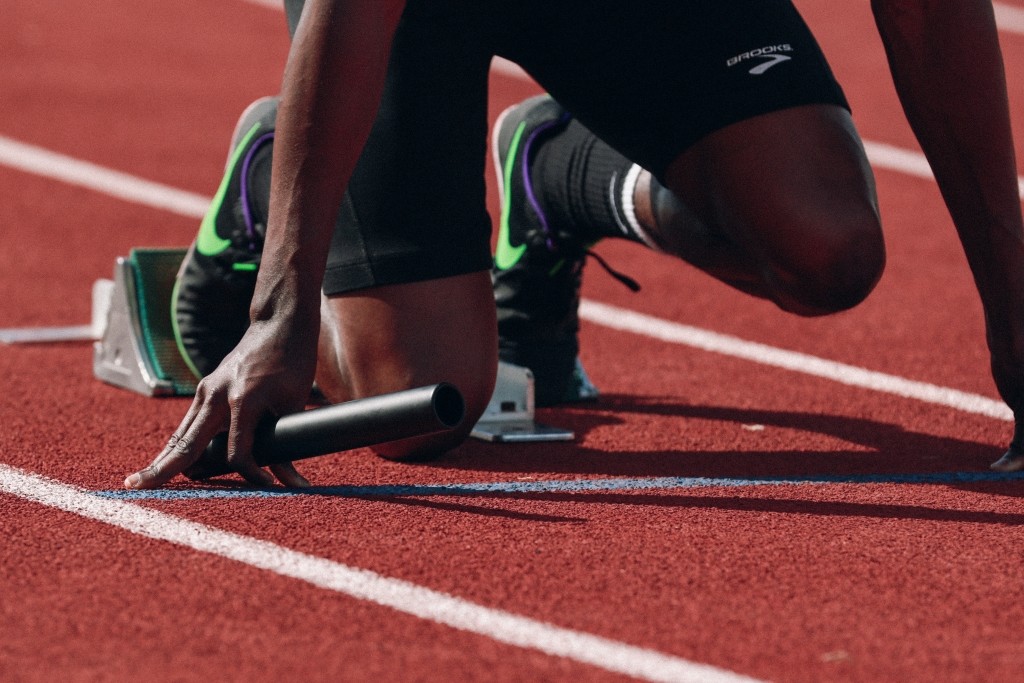 Getting Started with Day Trading
In this webinar, VRD Sir will lay down a road map for getting started in day trading. If you are a beginner interested in day trading, this session will answer some of the most commonly asked questions such as : is day trading profitable? , how much money can one earn from day trading? how to get started with all this?
Very informative session for aspiring day traders.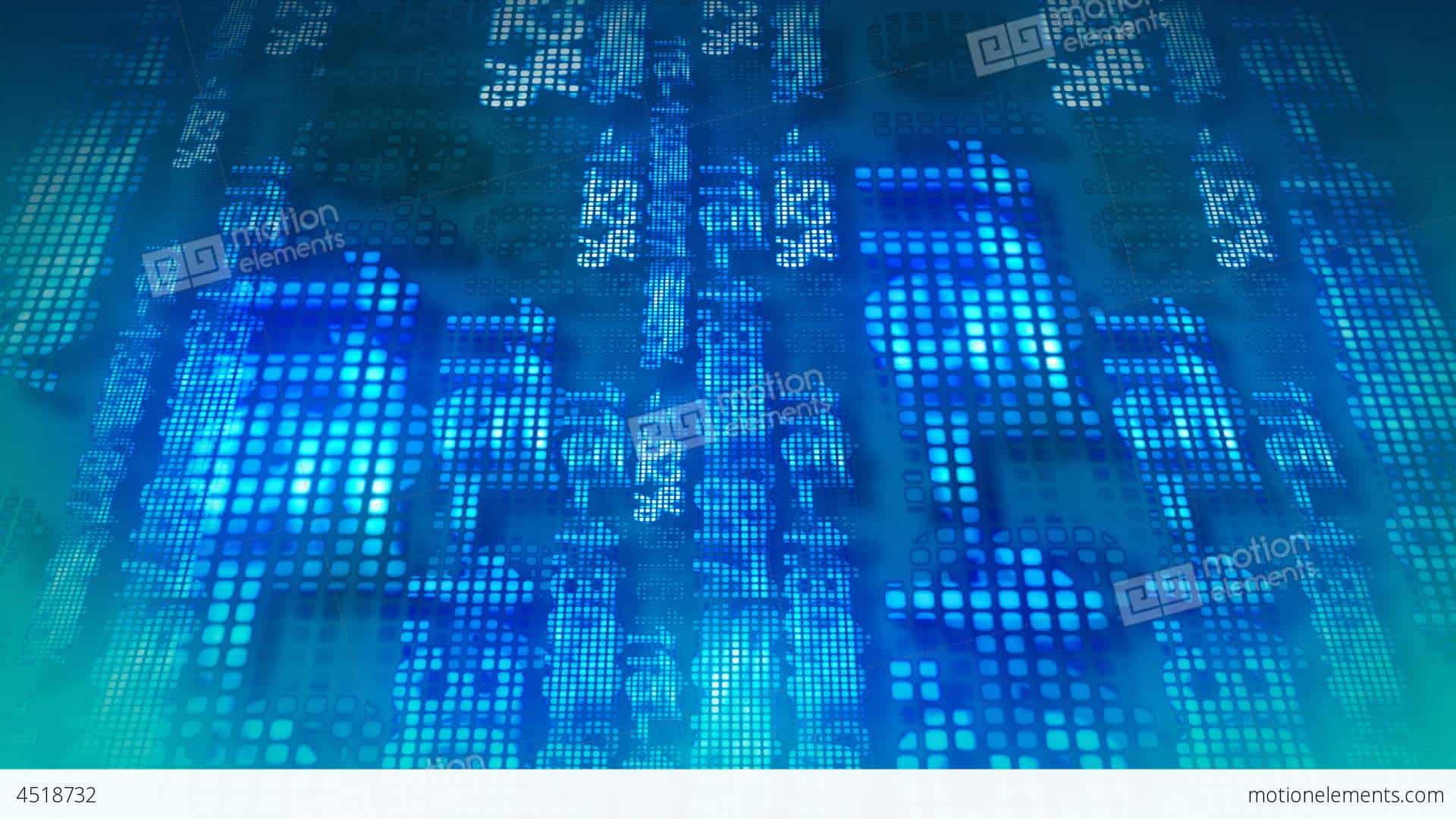 Top 5 Technical Indicators of Day Trading
Ideal for anyone who is interested in Day Trading.
""There are only 2 ways to learn trading: either by trial & error OR by watching a real professional trade. I chose the latter because it was much easier, much quicker and much cheaper"
"The turning point in my trading career came when I met with VRD sir. His words have the power of cutting through all the BS and letting common sense prevail"​
"Trading without a mentor is like preparing for Olympics without a coach- you most likely are not going to make it. Go to VRD sir- the guru of day trading- and you won't have another dry month.Ever. I am making more money than I could have ever dreamed in my previous jobs"​