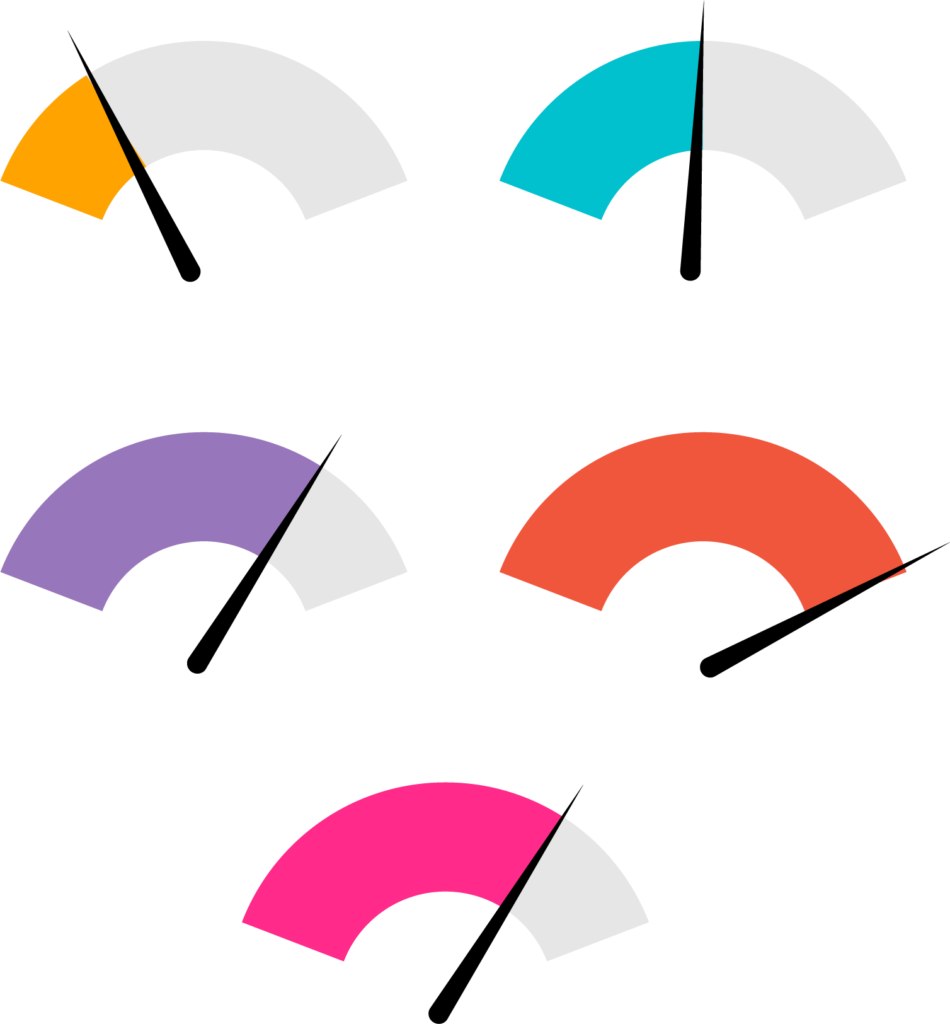 Top 5 Technical Indicators for Intraday Trading
Spotting intraday trends and patterns can be difficult for both beginners and professionals. Most of the time, the stocks have either already moved or they are in the process of reversal. Without a clear set of indicators to rely on, trading can become really chaotic.
If you are a beginner or a relatively new trader, you need to know the key technical indicators to rely on and you also need to know the principles behind why they work.
In this session, VRD Sir will take you through:
Top 5 technical indicators that he uses for trading intraday -for both index and stocks.
How he interprets the mood of the market
What mistakes beginners generally make
The limitations of relying solely on indicators
Ideal for anyone who is interested in intraday trading.
""There are only 2 ways to learn trading: either by trial & error OR by watching a real professional trade. I chose the latter because it was much easier, much quicker and much cheaper"
"The turning point in my trading career came when I met with VRD sir. His words have the power of cutting through all the BS and letting common sense prevail"​
"Trading without a mentor is like preparing for Olympics without a coach- you most likely are not going to make it. Go to VRD sir- the guru of day trading- and you won't have another dry month.Ever. I am making more money than I could have ever dreamed in my previous jobs"​