What is Live Trading Room
Learn trading by live trading
Our philosophy is that trading is best learned by doing rather than just theorizing about it. Trading Room is like a real-world laboratory where over 1000 traders join VRD Sir while he trades with real money, in real-time.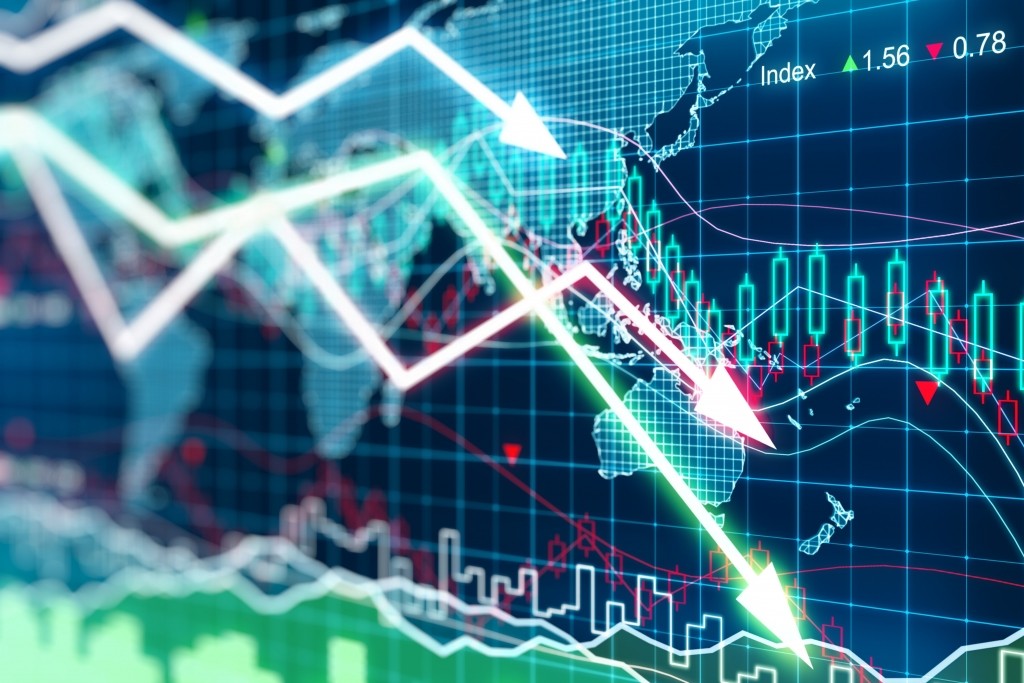 What Happens in Trading Room
A typical trading day is divided into three parts.
1. Pre-Market Preparation
Trading is all about preparation. We spend extensive amount of time researching stocks and the markets in general to spot promising opportunities. At the end of it all, we have a scenario based game plan.
2. Live Trading
Our trading philosophy is to trade only the setups are all in line with our strategy. We trade primarily in BANKNIFTY, NIFTY and futures & options of large cap stocks. All the trades are taken right in front of our students and notifications is sent out to those who can't join the live webinar.
3. Post Market Analysis
An unexamined day is not worth trading
We are obsessed with analysis. We don't let any trade go by without cutting it wide open and examining what went right, what went wrong, what could have been done better, how was the setup, how was the entry, how was the exit, what mistakes were made and what did we learn. It's mentally and emotionally exhausting but that's our job!
Trading live with our own capital in front of students
Frequently Asked Questions
What Students Say
VRD Sir's Trading Room is probably the only place in India where you can learn stock market by watching someone trade live. It's been 4 months I joined his Trading Room and have been amazed by Sir's ability to teach and trade simultaneously. I highly recommend joining his trading room.
Explore Courses to Join Trading Room